Everything you need for easier grant fundraising
Try us free for 14 days. No credit card required.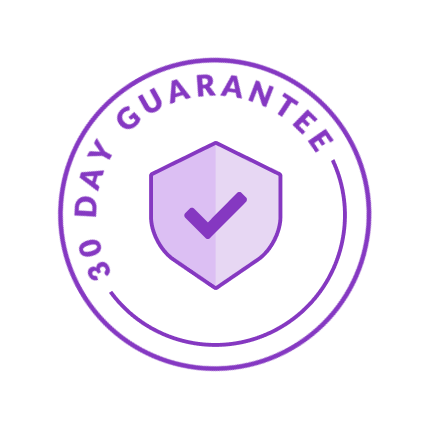 Our Guarantee
Our Standard / Pro plans are worth it. If you upgrade to Standard / Pro and don't love it within 30 days, you can return to the Basic plan, and we'll credit your unused Standard / Pro time towards your Basic subscription.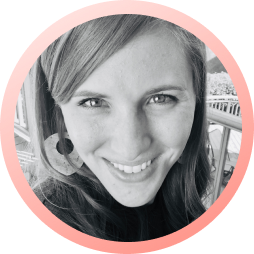 I'm saving hours of research because I used to calculate all these metrics myself from the 990, but now I can easily see trends in the funder's past giving and prioritize my list of funders!
- Lauren Wiens, Grant Manager at Refuge for Women
Not just another grant tool.
Here are just 3 real reasons why nonprofits choose Instrumentl:
1. We bring grant prospecting, tracking and management to one place.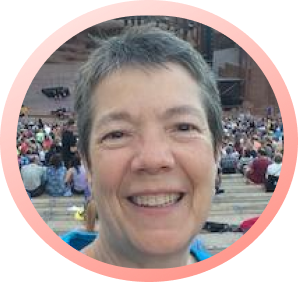 I like that almost everything I need is in one place. No more digging around. No having to track down websites. No more multiple spreadsheets on my hard drive. No more having to research grants all over the web. All of that and more are right there in Instrumentl.
- Tammy Sky Gibbs
2. We make it easier to collaborate and accomplish more than ever before.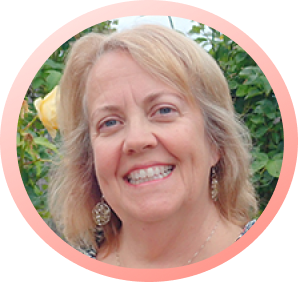 Instrumentl is a tool with incredible programming. The ease in which I find possible funding sources is far better than any tool I've used in the past 25 years of my career. I'm given the ability to invite my team to participate in the tool which is very helpful for communication.
- Daphne Keys
3. We help you take what used to take days down to mere hours.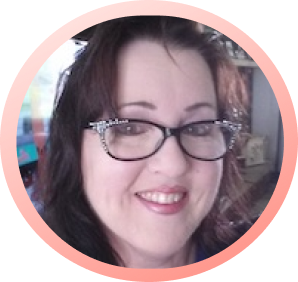 Instrumentl makes the complexity of seeking out and finding well-aligned funding opportunities so easy! [Before Instrumentl], I was using another well-known search engine but was so stressed out realizing that I was looking at a multi-day, possibly multi-week, search and that I would not be able to meet my deadline. I found Instrumentl and tried it. WOW!! Through Instrumentl, I was able to accomplish in 6 hours...SIX HOURS...what would have taken days or weeks with the other search engine. I no longer stress out when met with tight deadline challenges because I know without a doubt that Instrumentl has my back!!!
- Farrell Rouse
Upgrade now
Need help choosing? Contact us if you have any questions.